Bremo Trees, LC is a 250-acre family-owned nursery located on a 750 acre historic plantation in central Virginia. We grow over 100 varieties of broadleaf trees, evergreens, and shrubs. Our manageable size and rich soils allow us to produce a diverse pallet of high quality trees and shrubs. We also place a strong emphasis on customer service and strive to "grow" relationships one at a time.
At Bremo Trees, we constantly work to develop an in-depth understanding of individual tree species and adapt cultural practices to match their unique needs. Each tree is pruned and staked to form central leaders and well-formed heads. Our evergreens are uniformly shaped each year, allowing for consistency throughout the crop. All trees are machine dug to AAN standards and delivered in wire baskets. "Packaging" is very important to us, and we take pride in our uniform root balls, well-tied heads, and neatly loaded trucks.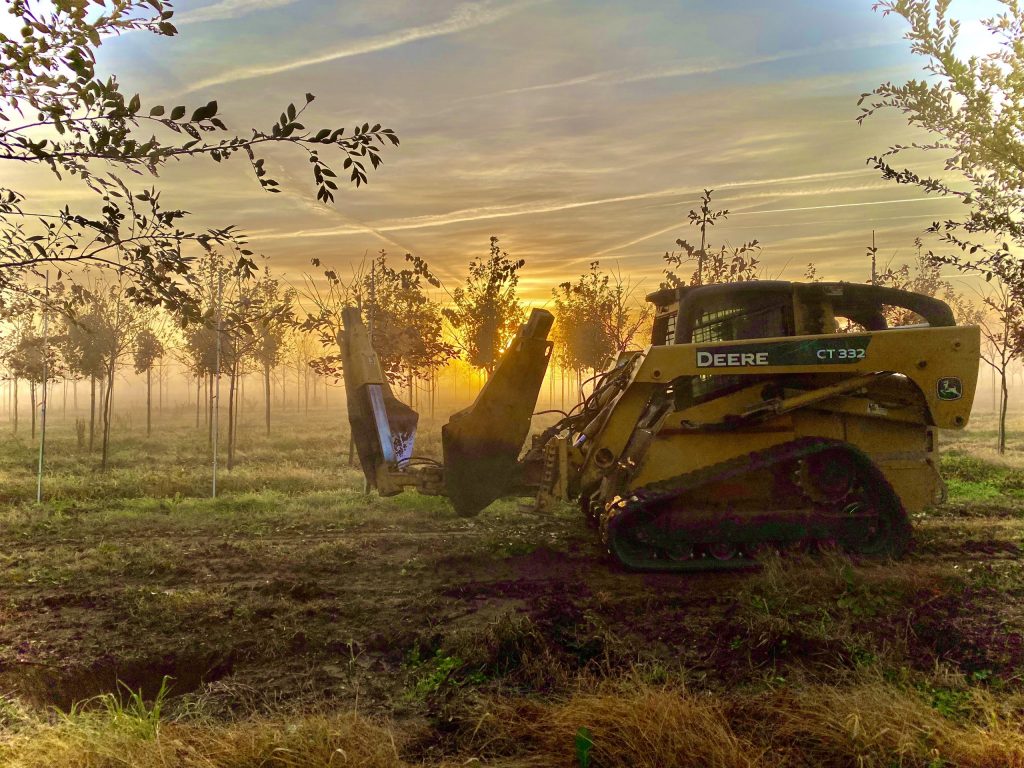 Our convenient location in Central Virginia allows for prompt delivery throughout the middle Atlantic and northeast states. We welcome all orders no matter how large or small and sincerely look forward to working with you.
The Bremo Trees office is located in a historic stone barn constructed in 1815. We love to show off the barn as well as the nursery, so please call to schedule a visit. We would also like to receive your feedback. If you have any suggestions on what we might grow or do to better serve you, please let us know!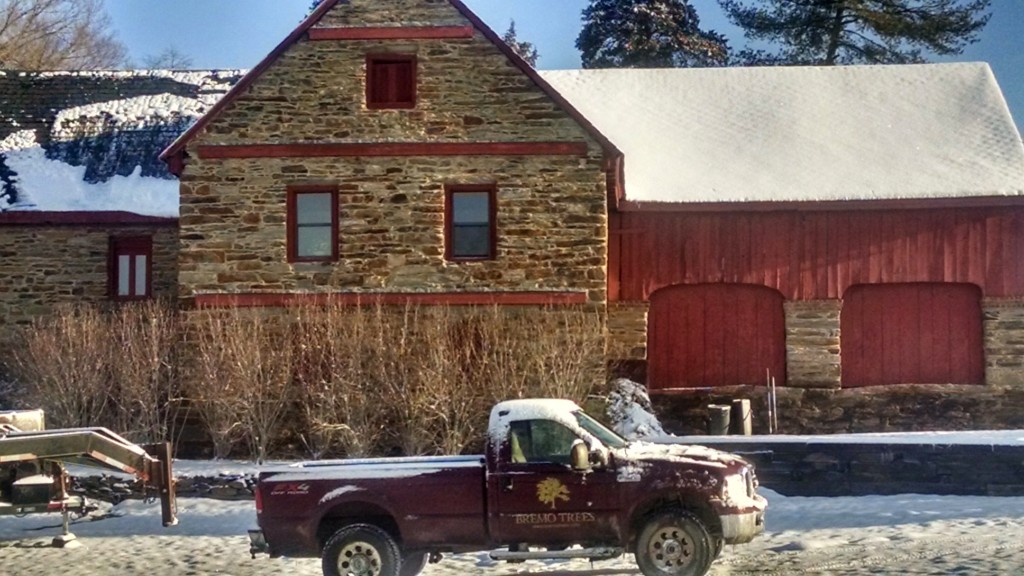 Please take the time to check out our website, where we update our inventory on a regular  basis.